Phil Crane – June 2022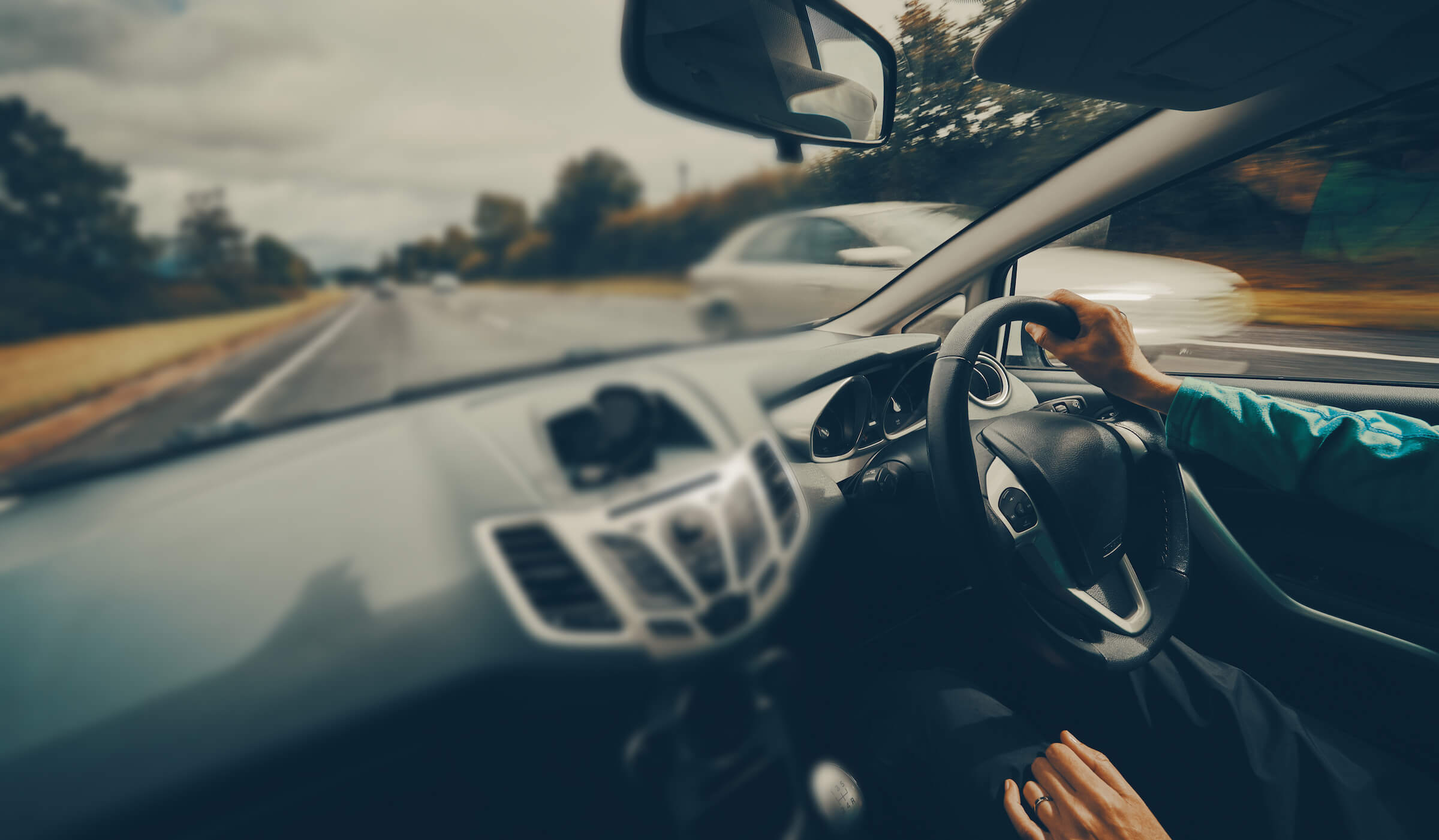 I don't have a bad word to say about Dualdrive, you definately feel like you are getting a personal service from them. Finding new cars following the pandemic had been difficult for the whole country but I was kept fully updated on how long the wait would be.
You will find it easy to get hold of the department you need and you will speak to the same people each time you call.
I have used Dualdrive now for 6 years and am on my 4th car now. I can't see myself going anywhere else in the future.
Finally, they were extremely fair with payments through lockdown they understood the pressure I was under and allowed me to get back on me feet again before needing to clear any debt accrued from not working. I couldn't have asked for a better service.