Car Supplier of the Year 2019 & 2021!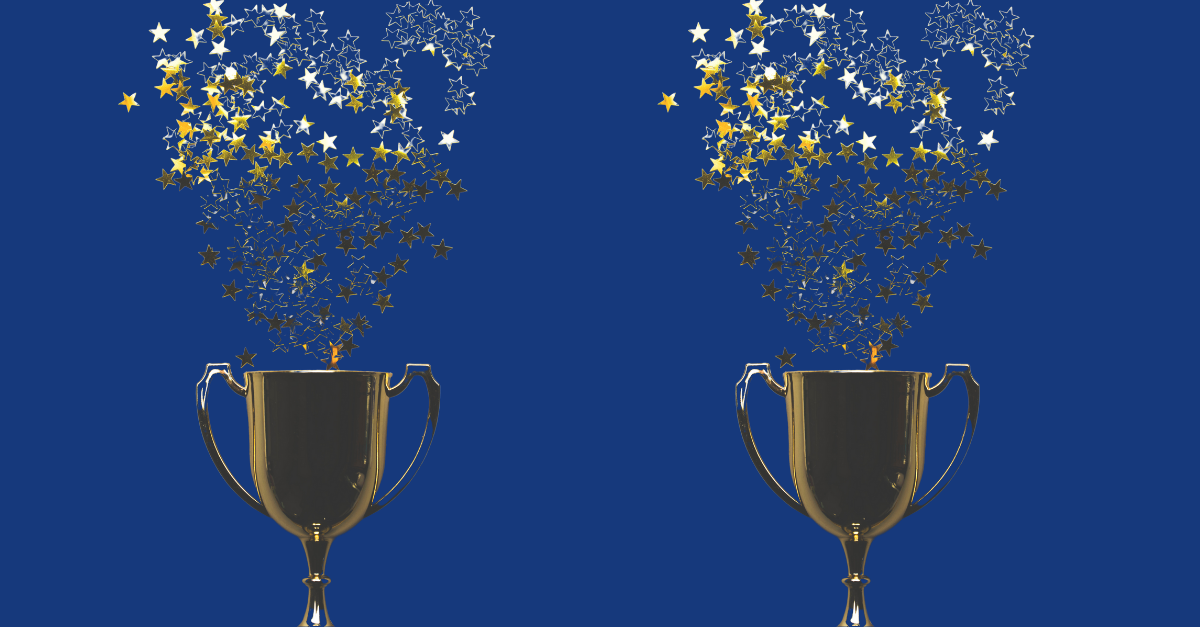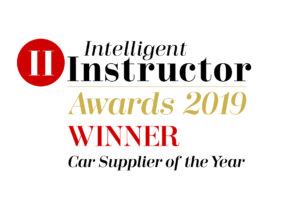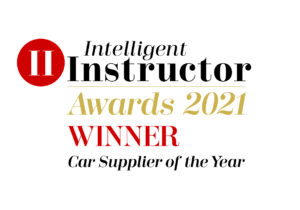 We're delighted to announce that Dualdrive has won Car Supplier of the Year at the 2019 & 2021 Intelligent Instructor Awards.
Dan Tattersall, Dualdrive's head of business said:
"I am absolutely thrilled to win this prestigious award, especially because Dualdrive only launched at the beginning of this year."

"It's a stunning vote of confidence in our team and our business proposition. We said at the time we launched that our flexible, tailored leasing packages and like for like price match guarantee would be market leading, and the judges have clearly agreed with us in awarding Dualdrive this honour."
Dualdrive is built on the traditional concepts of fully understanding their customers' specific requirements and rewarding them for loyalty, but with the more modern addition of delivering 100% flexibility.
"We've been working with driving instructors for 35 years, and our team includes an ex-ADI to sense check everything we do is with the interests of ADIs in mind. We also encourage our customers to talk to us directly so that we can give them an individual service that is highly flexible, including a number of different funding solutions for them, and service and delivery processes that fit around our customers' busy lives."
He added:
"For PDIs, we know they need help with cashflow, so we offer them shorter leasing periods, waive our admin fee and don't require an upfront security deposit. This saves hundreds of pounds in upfront costs, so they can focus on passing their qualifications. Our plan now is to build on the success of this award and push our retention rates into the 90% + bracket (currently 86% YTD).  In the meantime, I want to thank the Dualdrive team, and most of all our fantastic customers for working with us since we began our journey in January 2019."