Covid-19 update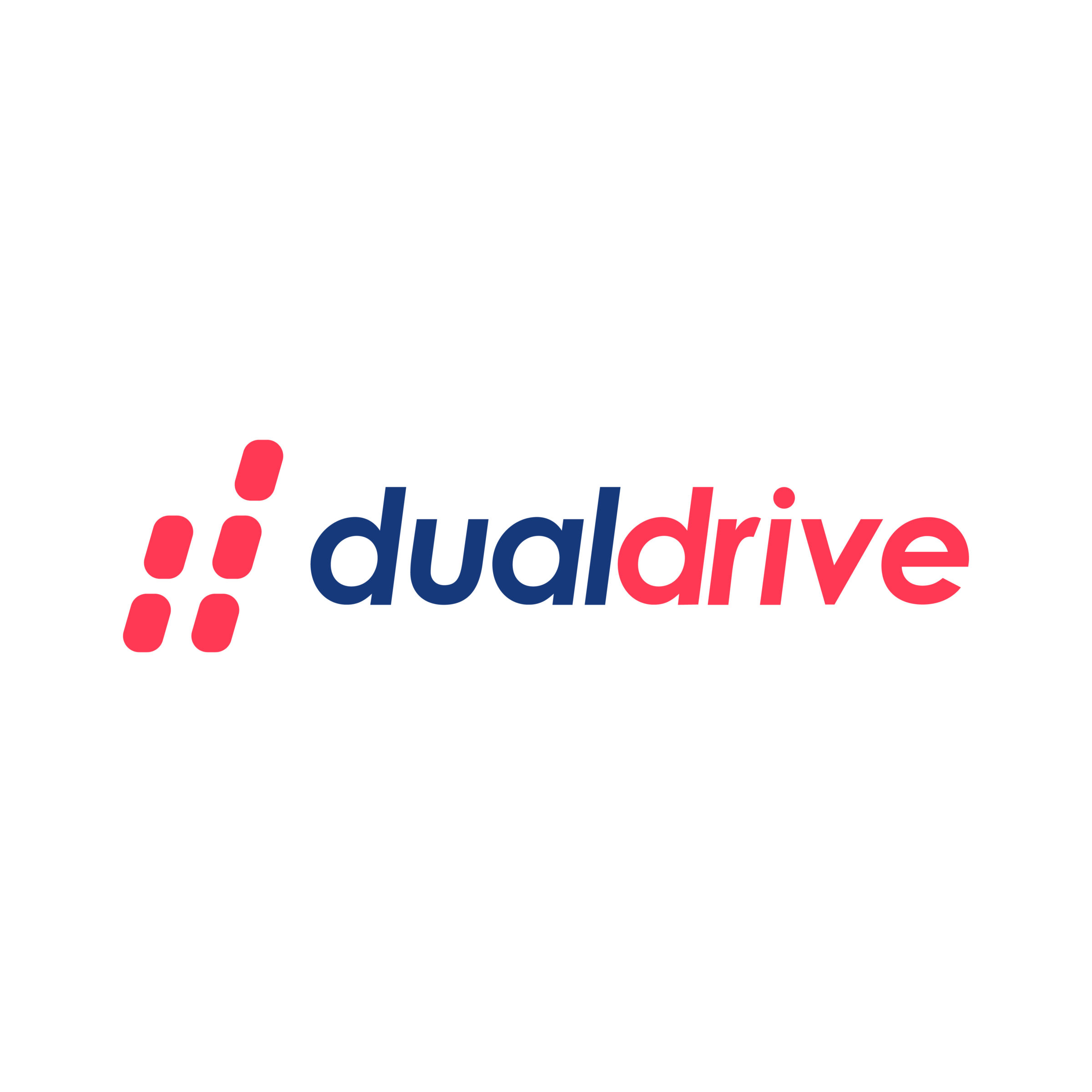 Covid-19 update for our ADI and PDI customers
We hope that you, your friends and family are well and we appreciate that during these unprecedented times there are a number of concerns for all of us.
The team are still working with our funding partners to review any options and how we may be able to help you. Please rest assured this is a priority for us.
We are also waiting for further information from the Government on assistance available to the self-employed so that we can elaborate on that for you too. All these factors will be taken into consideration when finalising any assistance that we may be able to offer our customers and we will communicate this out as quickly as possible.
We will provide a further update in the next 48 hours.
Kind regards,
The Dualdrive team