Road Safety Week 2019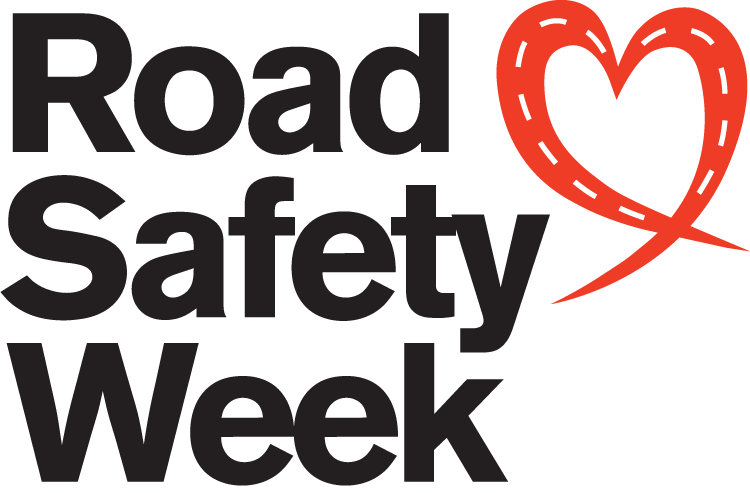 Nearly a third of adults were either in a collision or had a near miss on UK roads in the past year. This is according to new research presented at the start of Road Safety Week by road safety charity, Brake.
Brake has published the findings of a survey of 2,000 people to encourage people to 'Step Up for Safe Streets'. The survey highlights the high proportion of people that have experienced danger on the roads with 1 in 3, a UK total of over 15 million, having had a collision or near miss with a vehicle on the roads of the UK in the past year. If you thought this was bad, it rises to over 50% when asking 18-34-year-olds!
With winter around the corner, this is only likely to get worse unless something is done.
Director of campaigns for Brake, Joshua Harris, said:
"These findings paint an alarming picture of the danger on our roads and yet it's what we're all exposed to, every day, when getting about. We shouldn't have to accept this level of risk as part of our daily lives and so we are calling on everyone to "Step Up" for Road Safety Week and shout out for the solutions that we know can make our roads safe."
Brake offers support to road accident victims and say on average there is a death or serious injury on roads in the UK every 20 minutes. Brake's 'Step Up for Safe Streets' is campaigning for safer roads to reduce the amount of deaths and serious injuries we see on our roads every day.
Step up
Brake want everyone to step up and play a part in the celebration of safe system solutions and the creation of a safer, healthier future:
Individuals can step up by pledging to use roads safely, minimise vehicle use and shout out for safe system solutions.
Schools can help young people step up and learn how to create a safe and healthy future and shout out for change.
Organisations can step up their policies and procedures to ensure they choose safe systems solutions.
Emergency service professionals can step up to highlight their vital role in helping keep us safe.
Policy-makers can step up by developing and mandating safe systems solutions.
Partners of Road Safety Week 2019, Kwik-Fit and Specsavers, are also backing the campaign for safe streets. Specsavers are touring a virtual reality driving experience to encourage people to check their eyesight is up to scratch and good enough to drive. Kwik-Fit, meanwhile, will be offering free vehicle safety checks at more than 600 centres across the country.
Road Safety Week is a great opportunity to focus attention to the problems we face on  UK roads, however, there are initiatives taking place all year round aiming to decrease the amount of preventable collisions that happen every day.
These initiatives are taken up by various groups, all making strides towards creating safer roads, from the government closing a loophole that allowed drivers to get away with using their mobile phone behind the wheel to councils such as North Somerset who have made a move to ban parking outside 11 schools.
Do you know of any road safety innovations in your area? Or do you have an idea you believe would help reduce collisions? If so, join us on Twitter, Facebook or LinkedIn and share your views.