Just 4U Automatic – August 2021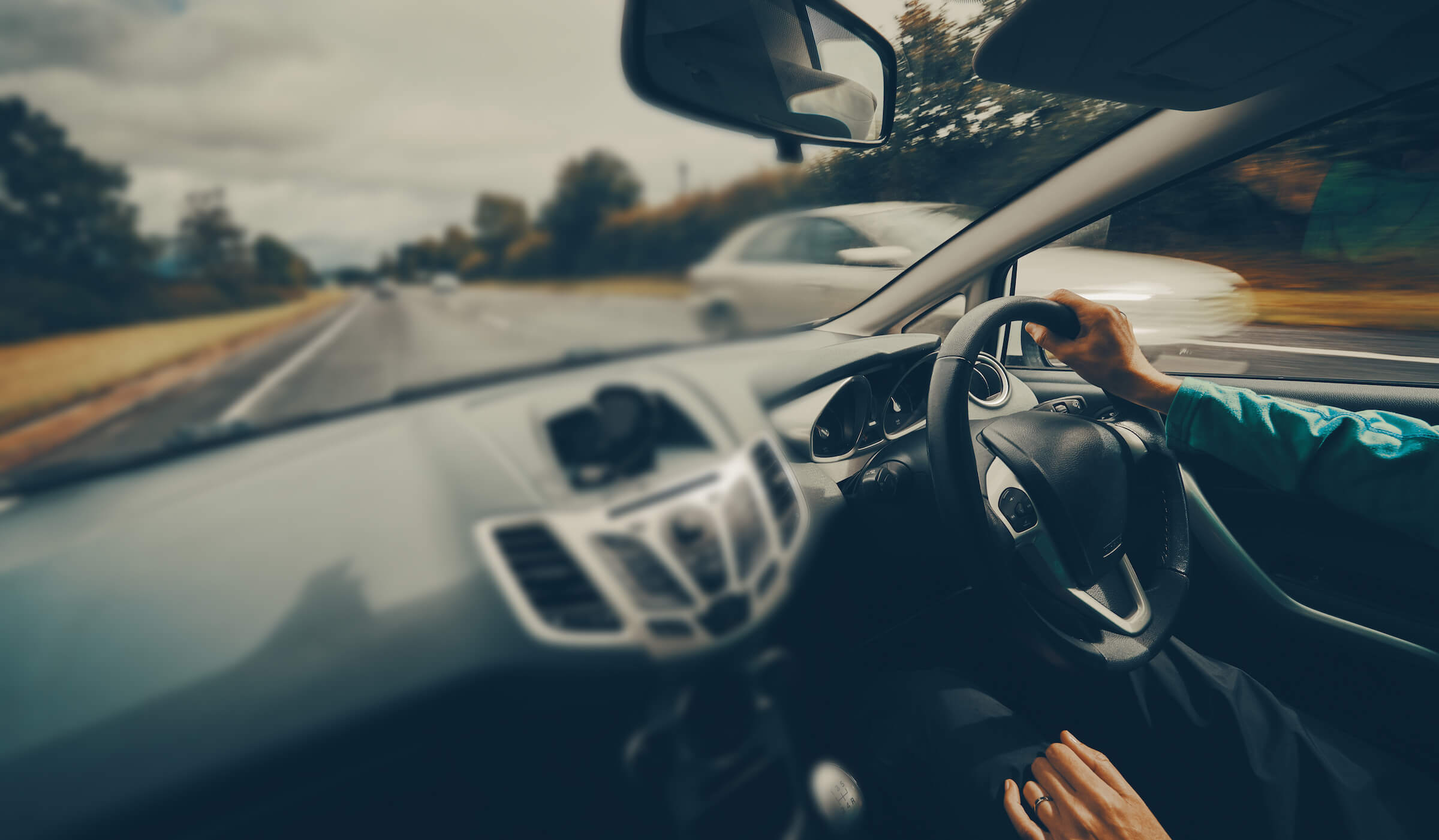 "I have been using Dualdrive for over 5 years and highly recommend them to peers and colleagues. During the last 5 years I have always found them to be polite, professional, considerate and competitive.
Dualdrive have a dynamic core team of individuals who, between them know their business inside and out. They also understand that the success of their customers means success for them.
This is not just a company who provides a service, it is a company who metaphorically partners with their customers."