Independent Vs franchise – which choice for ADIs?
Read time: 3 minutes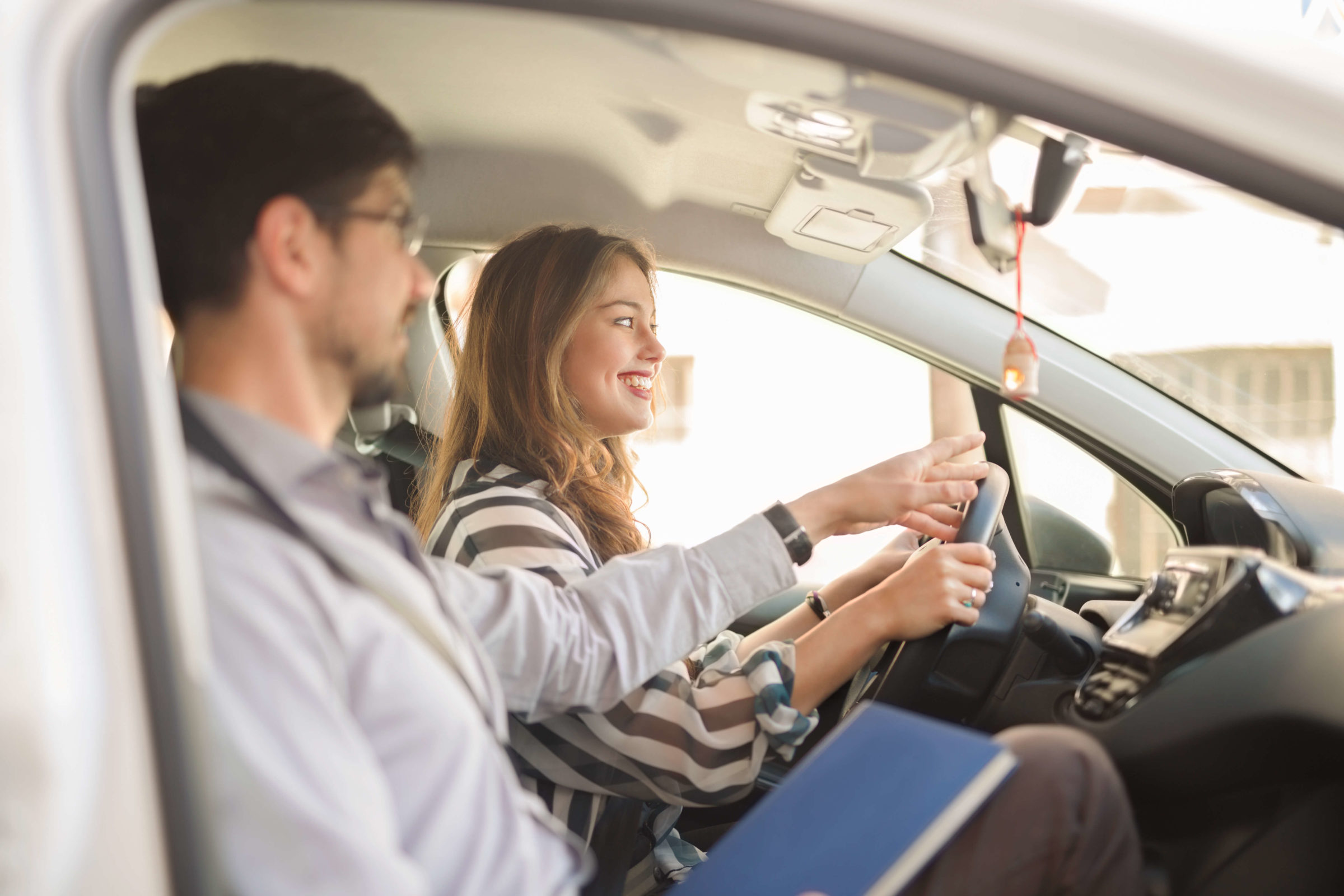 Once you become a fully qualified, time-served driving instructor, the biggest choice you'll potentially make is whether to join a franchise or go independent. We've looked at the advantages and disadvantages of independent vs franchise below…
Independent driving instructors

Pros
Potential to earn more
The major attraction of going independent is the earning potential. Provided you can bring in the pupils, which is no mean feat, you can expect to earn more than your franchisee counterparts, especially because all your earnings go directly to you rather than a franchise.
You're completely your own boss
Another advantage that may tempt you is being your own boss, completely. This allows you to set your own hourly rate and only work the hours you want to.
Car choice
As an independent ADI, you have the world at your feet when it comes to choosing a dual control car. Independent instructors can choose whether they lease or buy in whichever car they want to teach in as opposed to franchise where the instructor is normally told what car they can have, or at best has a limited choice.
Cons
Overheads
As an independent ADI you will pay for overheads such as leasing or buying a car, car maintenance (if not included in dual control lease), top box, decals, insurance and tax.
Marketing
If you decide to go it alone one major challenge will be marketing. To get you and your business on the map you will have to be reasonably internet savvy and market yourself well. This could include social media, advertising and even a website as well as your time. It may take some time and effort to figure out what medium works best for your business.
Getting pupils
Starting out on your own means building a pupil base from scratch so there may be an initial period where pupils are scarce. This will also impact on gaining new pupils through personal recommendation, and as we know nothing beats word of mouth.
Franchise instructors
Pros
Marketing
Most franchises undertake all your marketing including advertising, website(s) and call handling.
Overheads
Your franchise fee often includes overheads such as a dual control car, servicing, repairs and insurance.
Diary bookings
This can often be managed by your franchise, giving you more time to get on with teaching.
Cons
Fee
The glaring downside of choosing a franchise is that you must pay the franchise fee no matter what. If you have a bad month it doesn't matter, the fee still needs paying.
Lack of flexibility
 You are tied in and if your circumstances change on a permanent basis, your penalty clause means you you cannot leave without paying the price.
Living up to the 'pupil promise'
One of the main selling points of a franchise is that they promise a supply of pupils from day one. However, it is difficult to know whether this will be the case and will work well for you in your chosen area.
Both options have plenty of positives and negatives depending on how you want to work and your lifestyle outside of work. Ultimately this is what your decision should be based on and what might work for one ADI may not work for another. We'd love to hear your thoughts on the independent vs franchise debate, let us know what you think via Twitter, LinkedIn or Facebook.