The future of diesel vehicles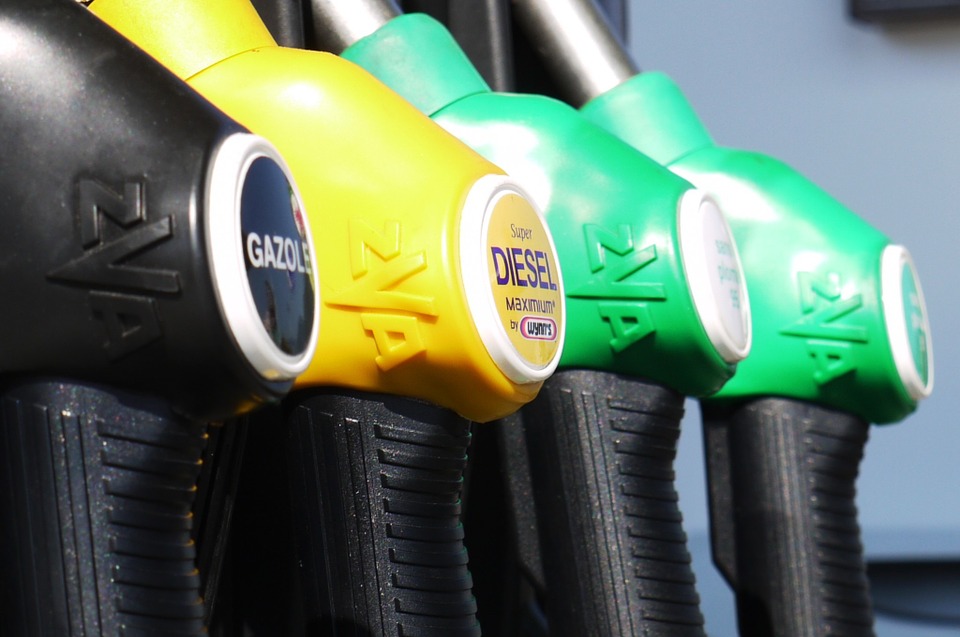 It's common knowledge that diesel cars have been declining in popularity for some time now. But what factors are influencing it?
We've attended the Driving Instructor Show for the last two years and whilst there, we like chat with ADIs, PDIs, trainers and basically just about anyone willing to talk about cars. At this year's event we found that only 30% of the people we asked would prefer a diesel car, which is a 20% drop compared to 2018, a considerable difference in just 12 months.
Are electric/hybrid vehicles causing this slump?
We've certainly seen an increase in the amount of instructors requesting electric or hybrid vehicles. However, at the Driving Instructor Show we found the most popular fuel type, by a fair distance, was petrol, with 52% of respondents saying they would prefer a petrol car.
We know that electric and hybrid vehicles are better for the environment but did you know that they are also the least depreciating models? After three years and 30,000 miles, What Car? found that electric and hybrid vehicles retained 47% of their value, compared to petrol models at 43% and diesels at just 40%.
Or is it emissions?
At the start of July 2019 news broke that 750,000 cars failed their MOT due to emissions defects in the six months that followed revisions to MOT rules in May 2018. Along with this, diesel vans are now four and a half times more likely to fail the new emission part of the MOT.
This leads us to the main reason drivers are avoiding diesel cars and the real scale of it. It goes back a couple of years now…the emissions scandal. International news for weeks, if not months, this scandal massively dampened buyer's views on diesel vehicles. Coupled with the fact the government are actively trying to discourage drivers from buying diesel, it's hard to see them making a comeback for quite some time, if at all.
So, do you agree with the move away from diesel or are you still firmly in the pro-diesel camp? Let us know your preferences via any of our social media channels.