Driving Instructor Show 2019
Read time: 2 minutes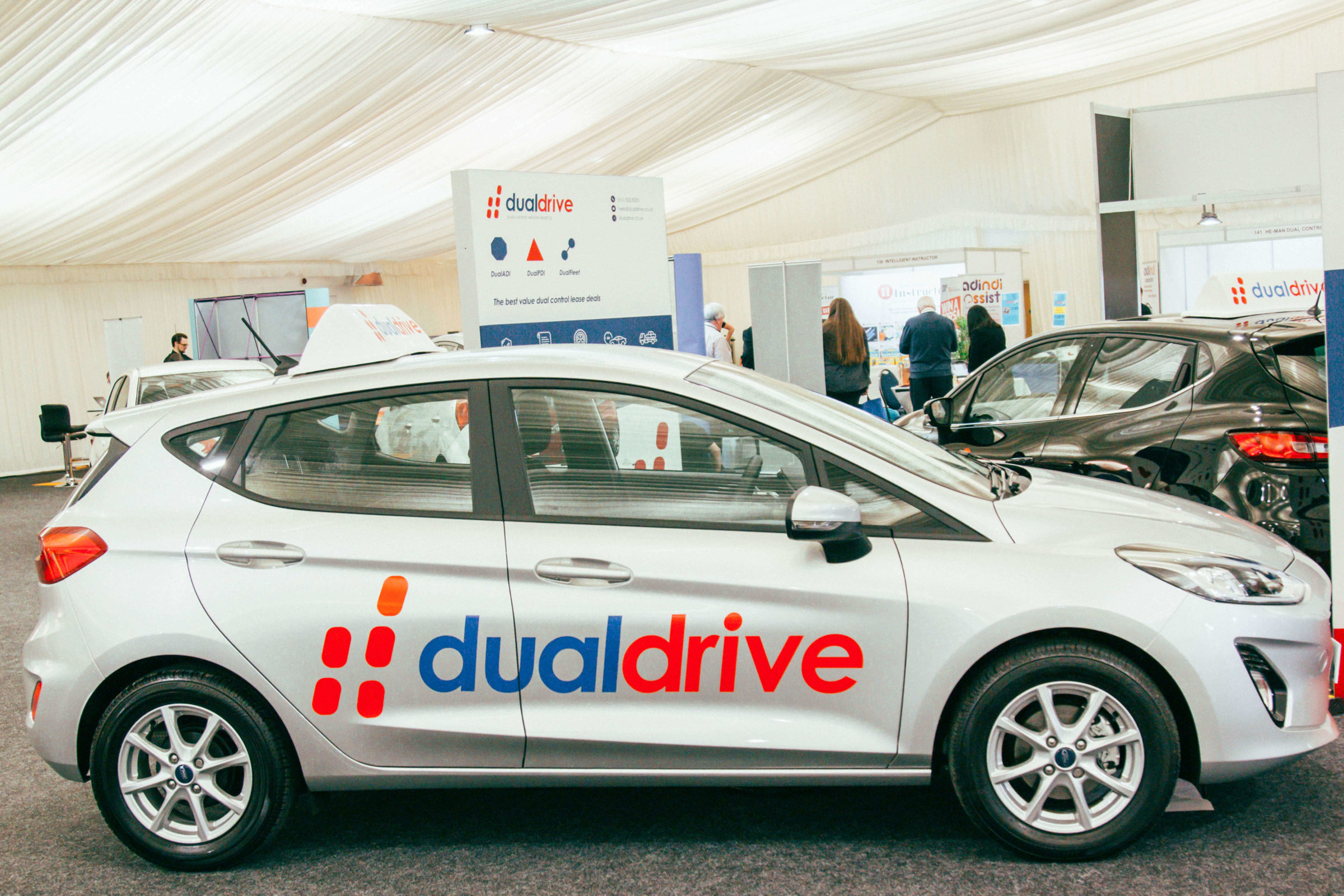 The Dualdrive team had a great day chatting with ADIs, PDIs, trainers, brokers and app providers about anything and everything car related at the 2019 Driving Instructor Show on 19th May…if we saw you there then hello!

The event was a great success, attracting driving instructors from the all over the country to meet exhibitors as well as securing those essential CPD credits. In addition to socialising, a by-product of talking with so many instructors was the insight the Dualdrive team gained into the driving instructor world including their biggest business challenges…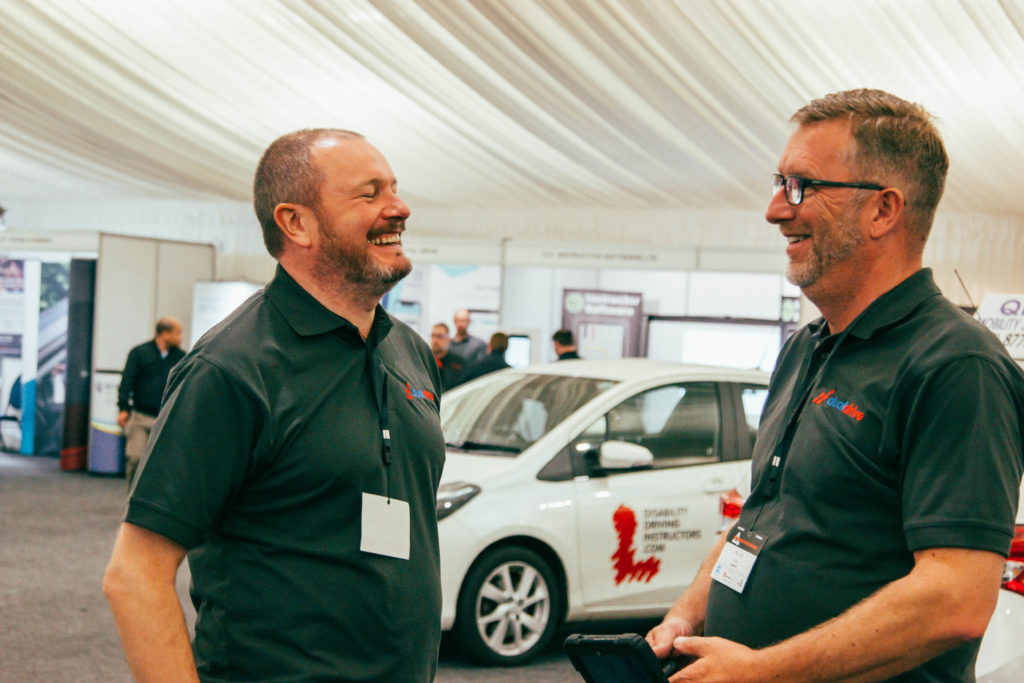 Dan Tattersall, Head of Business at Dualdrive, said that of the instructors asked, 32% felt that the biggest challenge to their business this year is the cost of fuel. This correlates with last year's show where 23% of instructors admitting it was their biggest challenge in 2018.
Next up were Brexit and attracting pupils; just under 13% of instructors perceived both of these to be major issues for their business. However, it seems that attracting pupils is less of a worry this year as last year 23% opted for this answer.
Diesel, petrol or hybrid?
The biggest shake up from last year's survey results relates to vehicle fuel type.

In 2018 50% of instructors said they would prefer a diesel. This year that fell considerably to 30% with a further 18% stating that they were interested in leasing a hybrid vehicle, leaving a staggering 52% of respondents who said they would prefer a petrol car to a diesel or hybrid!
These stats won't be a surprise to some people, and anecdotally we can report that a number of instructors expressed an interest in a hybrid due to the increasing interest in this type of vehicle from learners.
As always, we'd be really interested in hearing about your thoughts on what's driving change in the driving instructor world and what challenges your business faces in the next 12 months – follow us on our social channels and share your opinions!