Which Are The Best Cars to Own in 2022?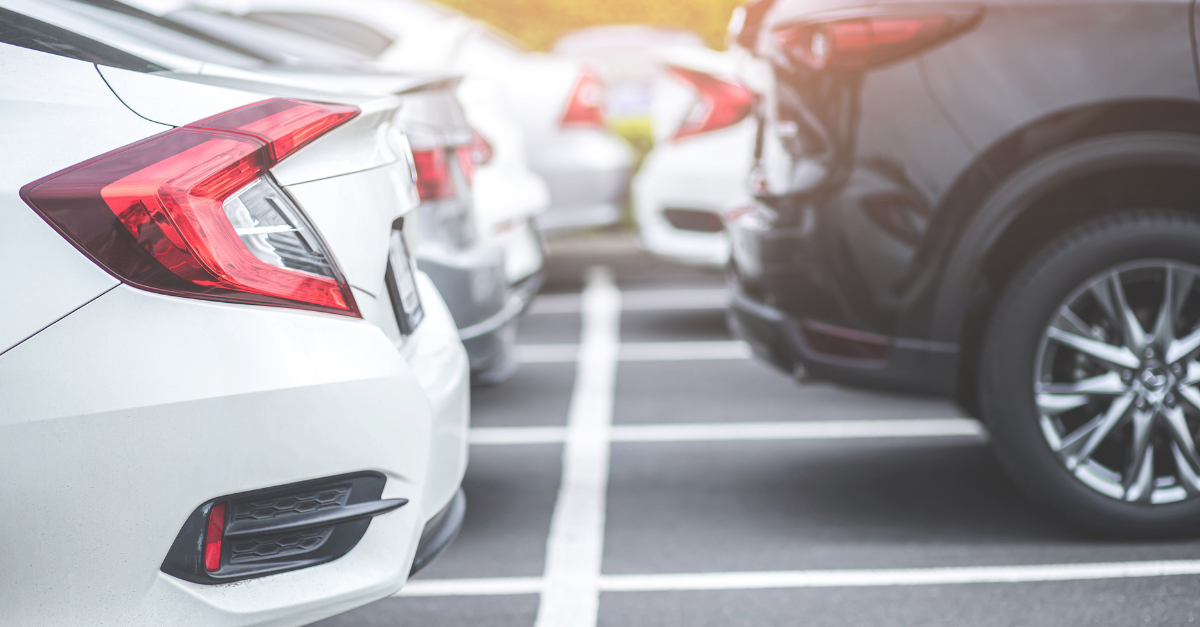 Want to know which are the best cars available in Britain? You've come to the right place!
We'd like to talk about the recent Auto Express 'Driver Power' survey which was published in earlier this month (June 2022). Here at Dualdrive we love articles like this. Not only do they provide 'real time' information but also help us to affirm that the popular cars Instructors want to drive are going to be a solid choice. Here they reveal the top 75 cars to run in Britain with judgement directly from owners. Seven of the top 10 cars in the survey are from Asian manufacturers, four Korean and three Japanese….Have a read!
Our choice of the best cars to own this year
Seat Ibiza
'Commended for it's exterior styling and in the top 10 for fuel economy. Importantly less than 1 in 10 owners reported having problems with their car'. Here at Dualdrive we're big fans of the Ibiza and our Instructor community love their cars. Our most popular models are the SE Technology or the slightly sportier looking FR. Both come with a 1.0TSi engine and 95ps giving a decent balance between performance and economy.
Ford Fiesta
The perennial supermini and its most impressive attribute is fuel economy 'with a score good enough to place it in the top half of the survey'. People have been learning to drive in Fiesta's since the Mk1 was launched back in 1977. The car has always been in the Top 10 new car sales figures for the past 45 years so you really can't go wrong with Ford's offering. Our choice is the entry level 1.0 Ecoboost Trend model. This comes with all the necessary kit that would be important to an Instructor!
Vauxhall Corsa
This cars' strongest attribute is running costs including servicing. It also ranked in the top 10 for fuel economy. Well the Corsa Mk5 has come on leaps and bounds over past incarnations. We've already supplied a large no. of the 1.2 SE to our Instructor community and received positive feedback on economy and spaciousness. Don't be put off by the 1.2 75ps engine – it's more than ample for town driving and can keep up with motorway traffic. However if you'd prefer a little more oomph then consider the 1.2 Turbo with 100ps.
Peugeot 208
'Owners really like driving their 208's' according to the survey responses. With a solid rating overall for its engine and gearbox it was also commended for acceleration and engine sound. Furthermore, brakes, steering and road holding were also praised. With a large no. of Instructor's migrating from the previous 208 to the new model, they're keen on the design and Peugeot's new found build quality of the latest model. Even the launch colour called Faro Yellow has been a big hit and really shows off the lines and creases of the latest shape! Check out our review of the Peugeot 208 Active Premium.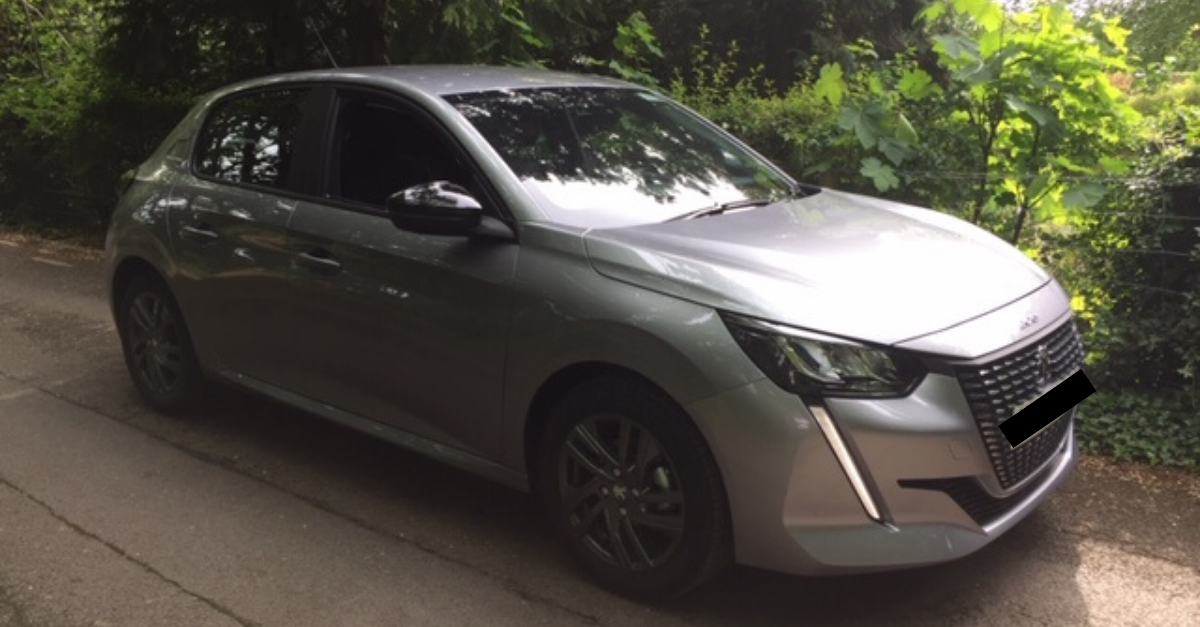 Kia Stonic
A solid showing mid table and a real success with our Instructor's after a small SUV or even what they'd consider 'a slightly higher up hatchback' without the bulk. Our preferred model is the Stonic '2' which comes with a 99bhp 1.0Turbo petrol engine. This strikes a decent balance between acceleration and the all important fuel economy. We've had great feedback on the dashboard layout and visibility of the car, plus the connectivity for smartphones is easy to use and reliable. Check out our review of the Kia Stonic "2: 1.0T GDI,
Citroen C3
'owners say there's a lot to like about Citroen's supermini' with solid  scores for overall ride and handling, quality of exterior materials and value for money'. Citroen have purposely made the C3 to look squat and chunky and its looks have matured over the past few years with the recent facelift. It has a strong 1.2 petrol engine and we've found it to be reliable and Instructors comment on how roomy it is.
Toyota Yaris
With a solid 22nd place overall, the Yaris takes 14th place overall for engine and gearbox and impressive fuel consumption (well it is a Toyota and it is a hybrid!) but encouragingly owners 'really like the way their car drives' whilst reliability and value 'register above average ratings'
Ford Puma
According to the survey 'the crossover's steering and handling are singled out for particular praise'. The Puma also ranks 19th for fuel consumption and gets commended for its spacious boot. We've yet to talk to an Instructor who has had anything negative to say about a Puma. This is a car which covers every eventuality and can serve as a tool for instructing as well as a family car.
Peugeot 2008
The review starts with a quote from a reader ' I thought I would miss the economy of my diesel, but haven't been disappointed with the MPG from the 1.2-litre petrol' There are very few categories for the 2008 where it scores below average with particular praise for quality, running costs, styling inside and out and child-friendly features' We think Peugeot have hit the nail on the head with the latest 2008 SUV, it looks striking and quality is leaps and bounds ahead of its predecessor
Kia Ceed
'Owners say there are a lot of sensible reasons to like the Ceed. In particular, they told us they're impressed with the low servicing costs, the number of standard safety features and the balance between the physical and touchscreen controls. Reliability is ranked above average, boot space is impressive and the Kia scores well for styling, inside and out' The Ceed took the award for 'best compact family car' overall in the survey
Seat Ateca
Coming in at a solid 10th overall place, the Ateca has solid scores for engine and gearbox, interior and comfort, safety features, reliability and infotainment, connectivity and electrics. We think it also looks pretty good too. Pretty similar to the Ibiza but a little higher, you can't go wrong with Seat's offering in the compact SUV class
Kia Rio
With a solid 3rd position overall in the survey, you may even be thinking what is a Rio? Well it's Kia's supermini offering and scores as the best small hatch in its class. A couple of reader quotes to start us off include 'I like how there are still a good number of physical controls to easily access. You don't have to do everything via the touchscreen' and 'this is our fourth Kia and the quality of the brand's vehicles has improved dramatically in that time, especially on smaller cars such as the Rio. We'll never buy another brand'
The car performs consistently well in all categories with the following verdict from Auto Express 'owners highlight infotainment as being a strong area, the touchscreen is suitably sensitive and there's a good number of physical controls. Kia's supermini earns points  for being good value for money, with drivers saying it's cheap to run too. Fuel economy is particularly impressive as far as owners are concerned, and insurance premiums aren't bad, either. Much of the Rio's praise is for its interior, which you tell us is well made and looks the part. The front seats are particularly comfortable, but the rear seats offer a good amount of legroom as well. They like the way their cars hold the road and find the brakes responsive, while the steering is decent, too. There's good ride quality on offer and drivers say the boot space is decent for a car of relatively compact proportions. Check out our review of the Kia Rio '3' 1.0T GDI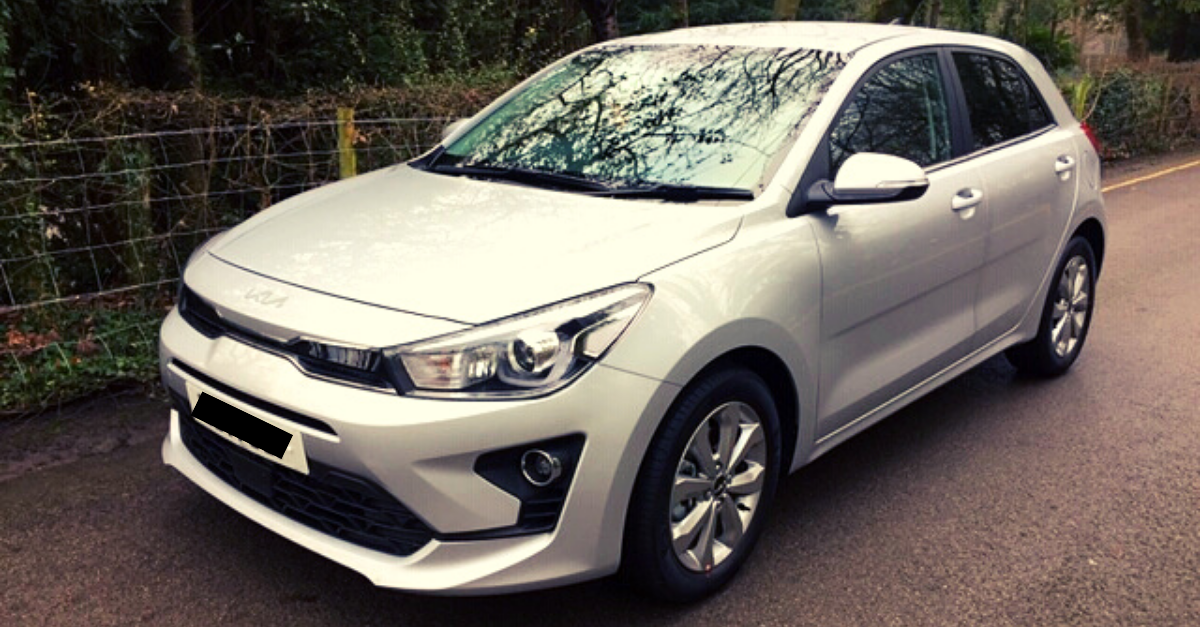 So what scored top in the No1 best cars to own? A BMW? Mercedes? Audi? Porsche?
No, it's a Kia XCeed. Yes, really. 'No other car has better quality bodywork, more responsive steering or more effective brakes, according to owners. The XCeed also scores highly for its looks, ride quality and handling. You're bowled over by the way the cabin is designed and how comfortable the front seats are. Plus you say there's excellent visibility and everything is built to a high standard. All the technology is easy to use and connecting a smartphone to the infotainment system is no hassle. You also rate the heating and air-conditioning systems. Finally, the Korean model has a smooth gearbox, lots of cubbyholes and better child-friendly features than any other car'.
So hopefully this has given you some 'food for thought' on choosing your next car. The above is only a selection of what we can offer so, as always, please contact us via the website or pick the phone up and we'd be delighted to try and assist